Marinas & Fishing Harbours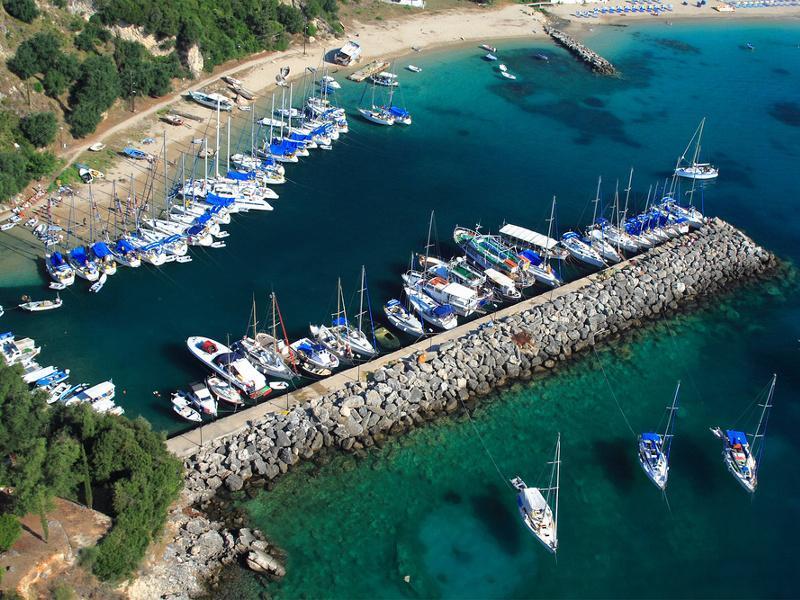 In addition to its marinas, the Municipality of Parga is also home to several fishing harbors.
These harbors offer visitors a glimpse into the traditional way of life in Greece, with fishermen returning each day with their catches of the day.
The fishing harbors are also home to a variety of seafood restaurants, where visitors can enjoy fresh, locally-caught fish and other delicacies.
One of the most popular fishing harbors in the area is located in the small village of Lygia. Here you will find a charming harbor with brightly colored fishing boats, as well as several seafood restaurants serving up the catch of the day. The harbor is also home to a small beach, making it a popular destination for families with children.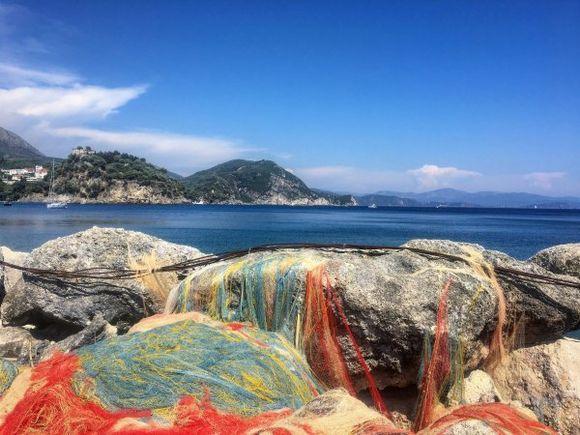 The Municipality of Parga boasts several beautiful marinas, each with its own unique charm and character.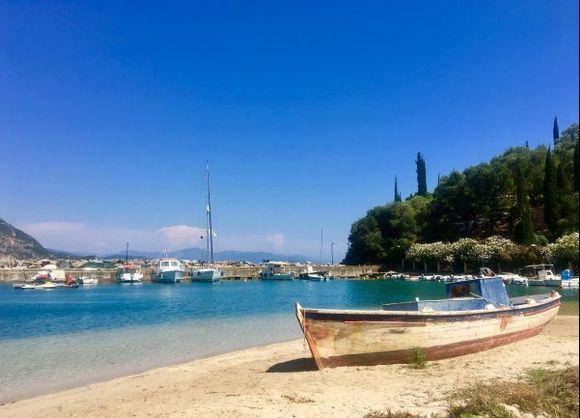 The marina at Valtos Beach is a popular spot for boat owners and sea lovers in the Municipality of Parga. It offers berths for boats of various sizes, fueling, electricity, water supply, Wi-Fi, and storage and maintenance services. The marina is located in a beautiful natural setting and is a great starting point for exploring nearby islands and secluded beaches. The staff are known for their warm and friendly service, making it a memorable stay for visitors.